Is Messe Frankfurt the right place to hold your exhibition? With highly flexible, state-of-the-art halls and congress and event locations, all with excellent connections, Messe Frankfurt is the partner of choice for event formats of all kinds.   
Messe Frankfurt has 400,000 square metres of hall area, 60,000 square metres of outdoor areas and more than 100 congress and conference halls available.The Frankfurt exhibition grounds are a "city within a city": 26 restaurants, up to 77 bars, cafés and food stands, three first-aid stations, more than 1,000 WiFi Access Points and a 24-hour Operation & Security Centre. All halls, the Festhalle, the Congress Center and the Forum are connected by the Via Mobile covered moving walkway.
View an overview of all 11 halls, and find where at Messe Frankfurt might be right for your event.
Messe Frankfurt in Pictures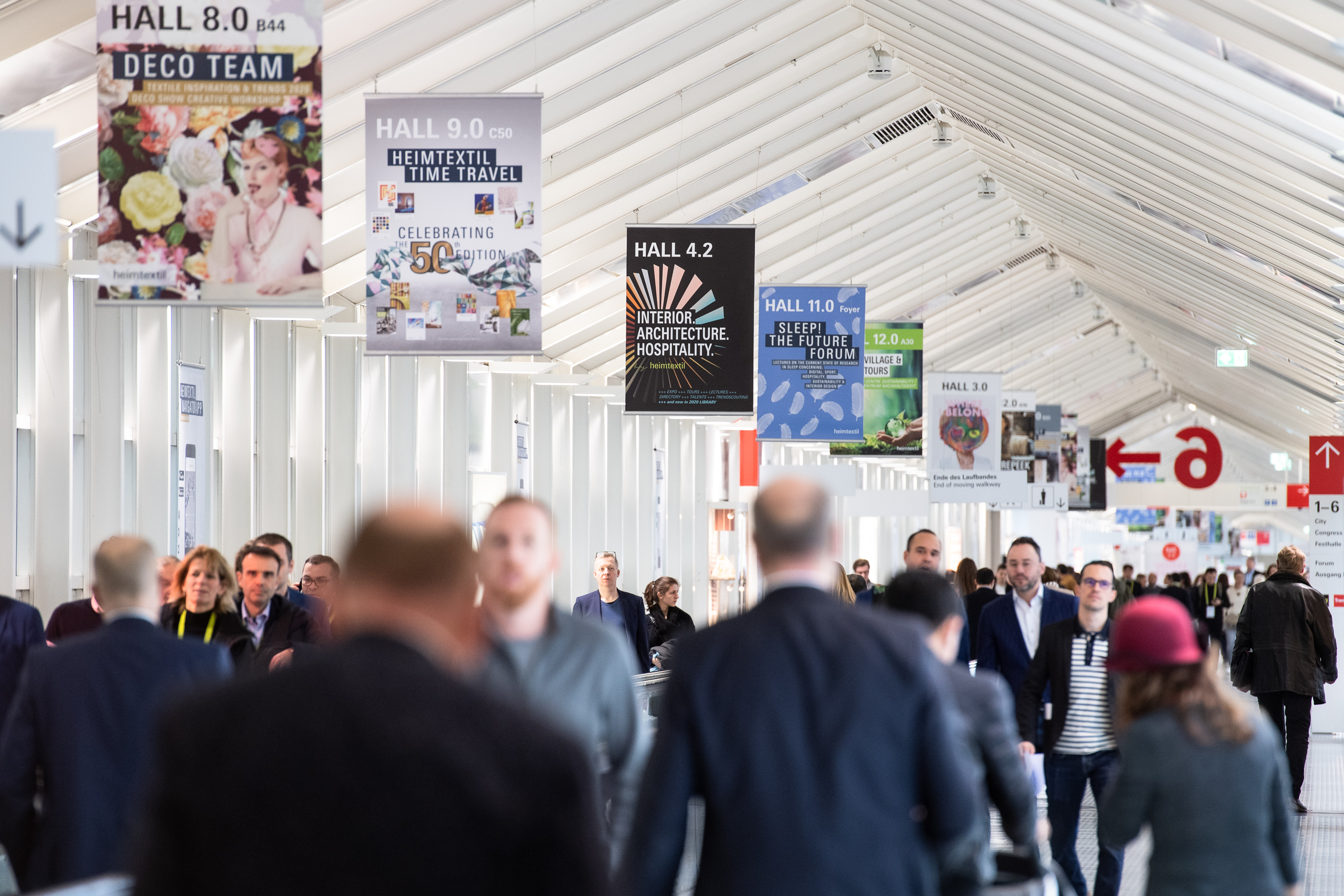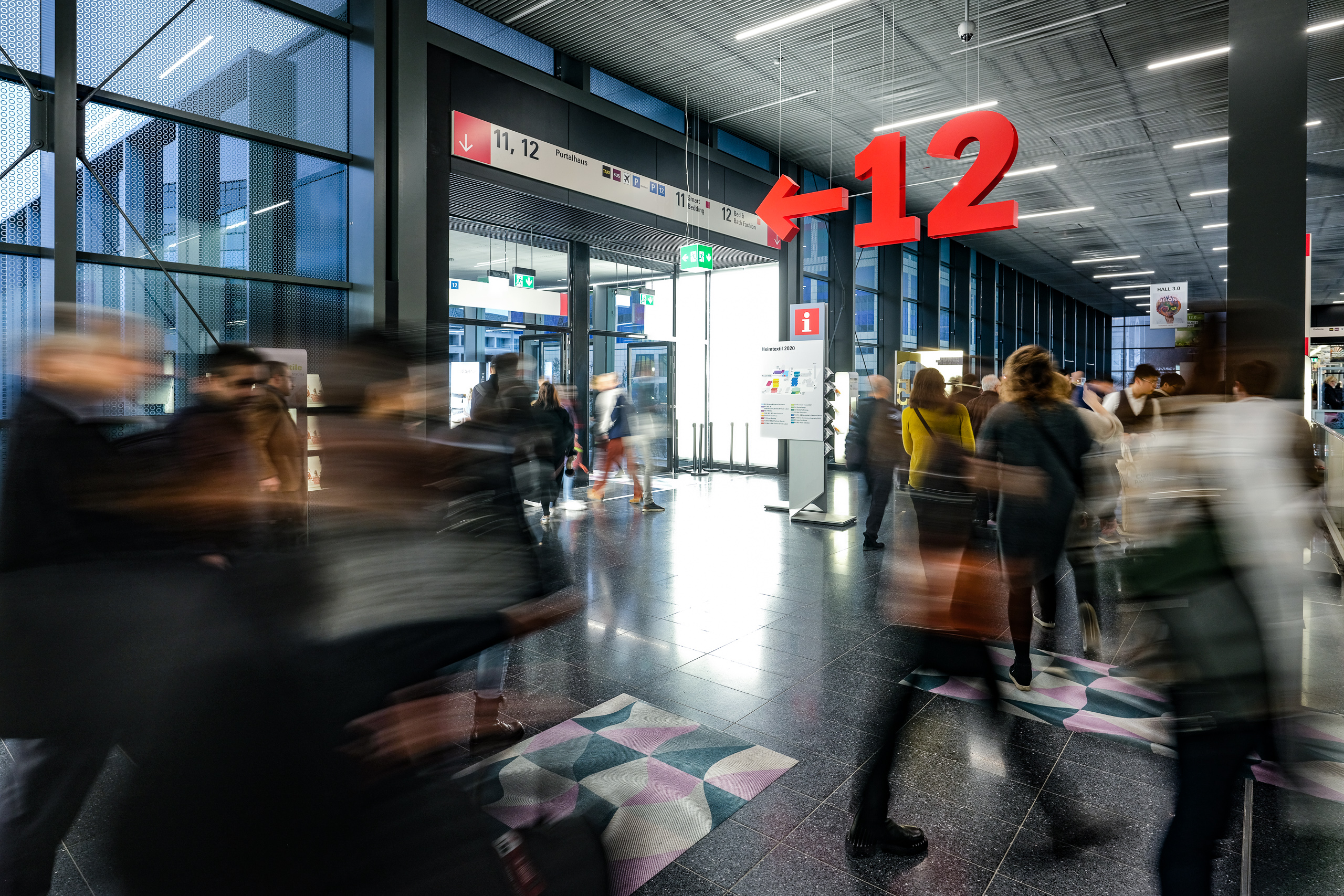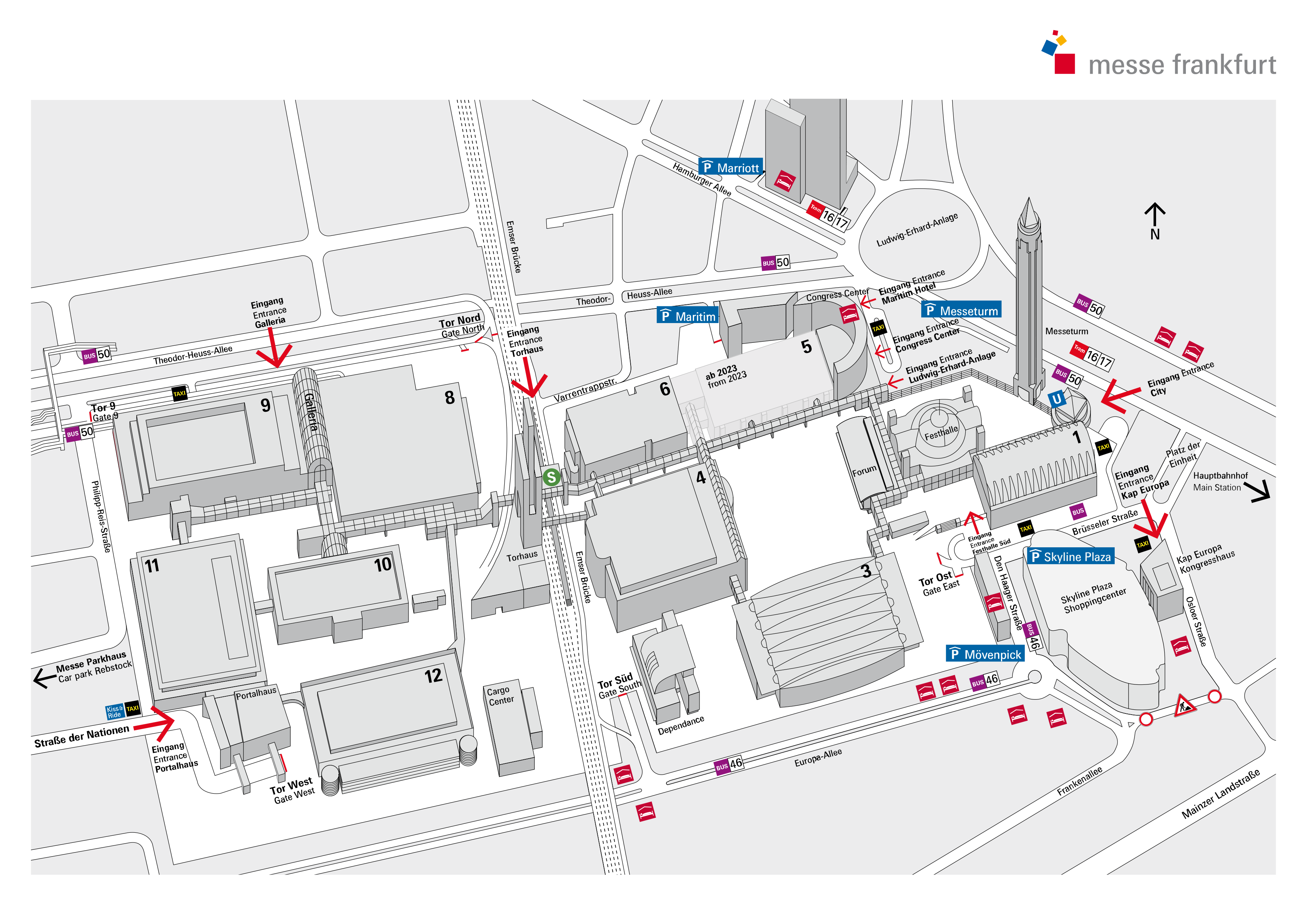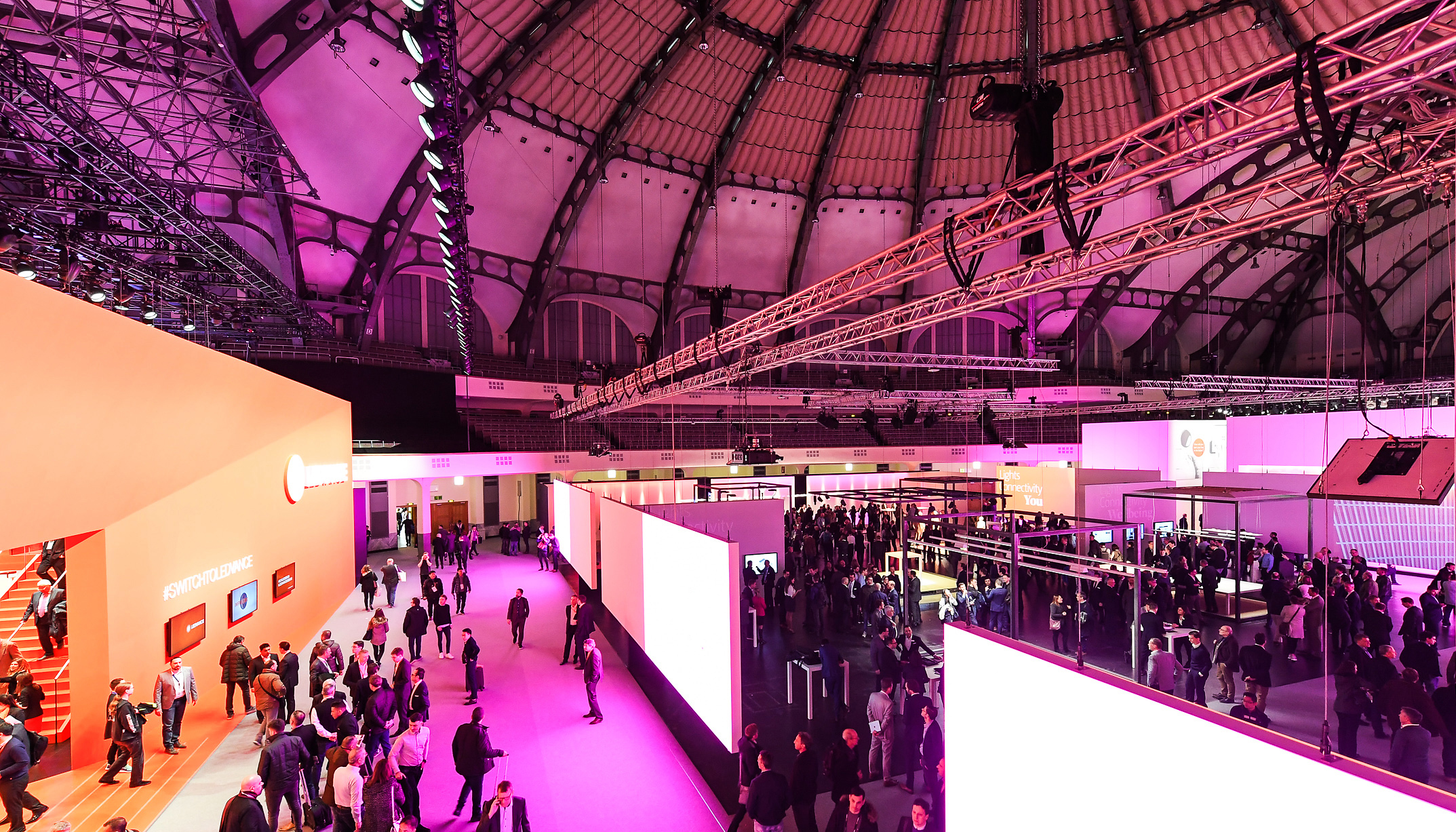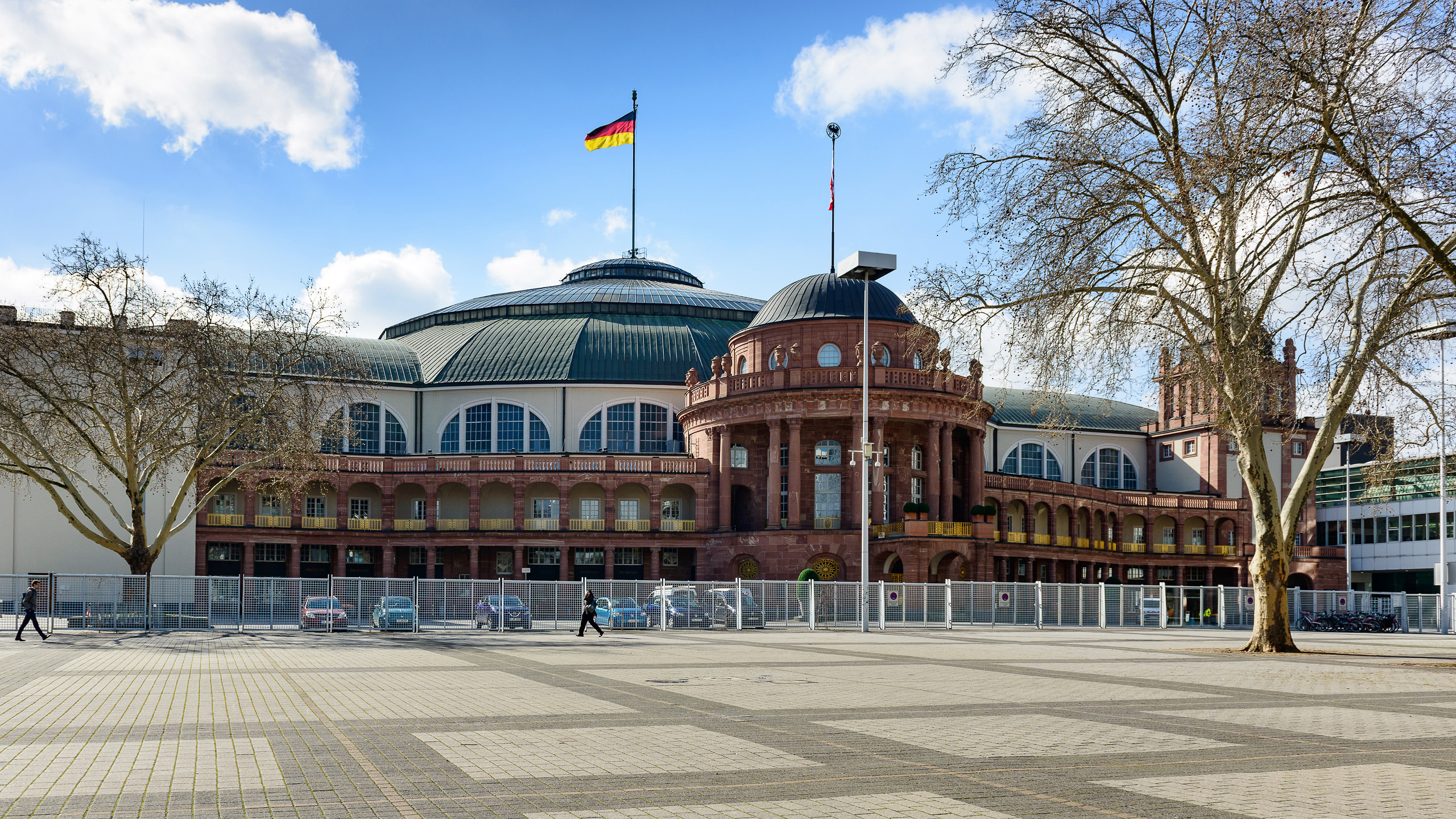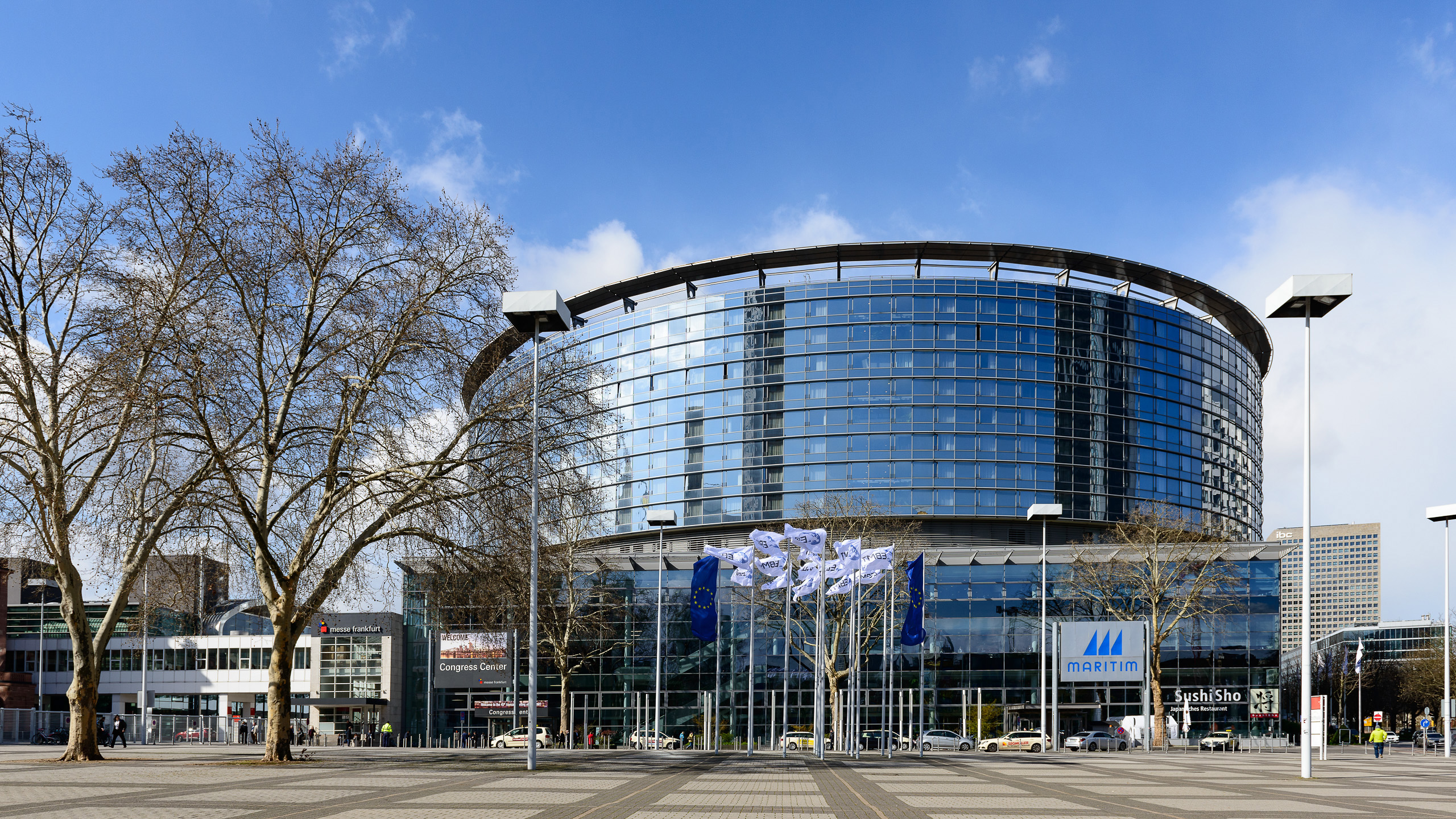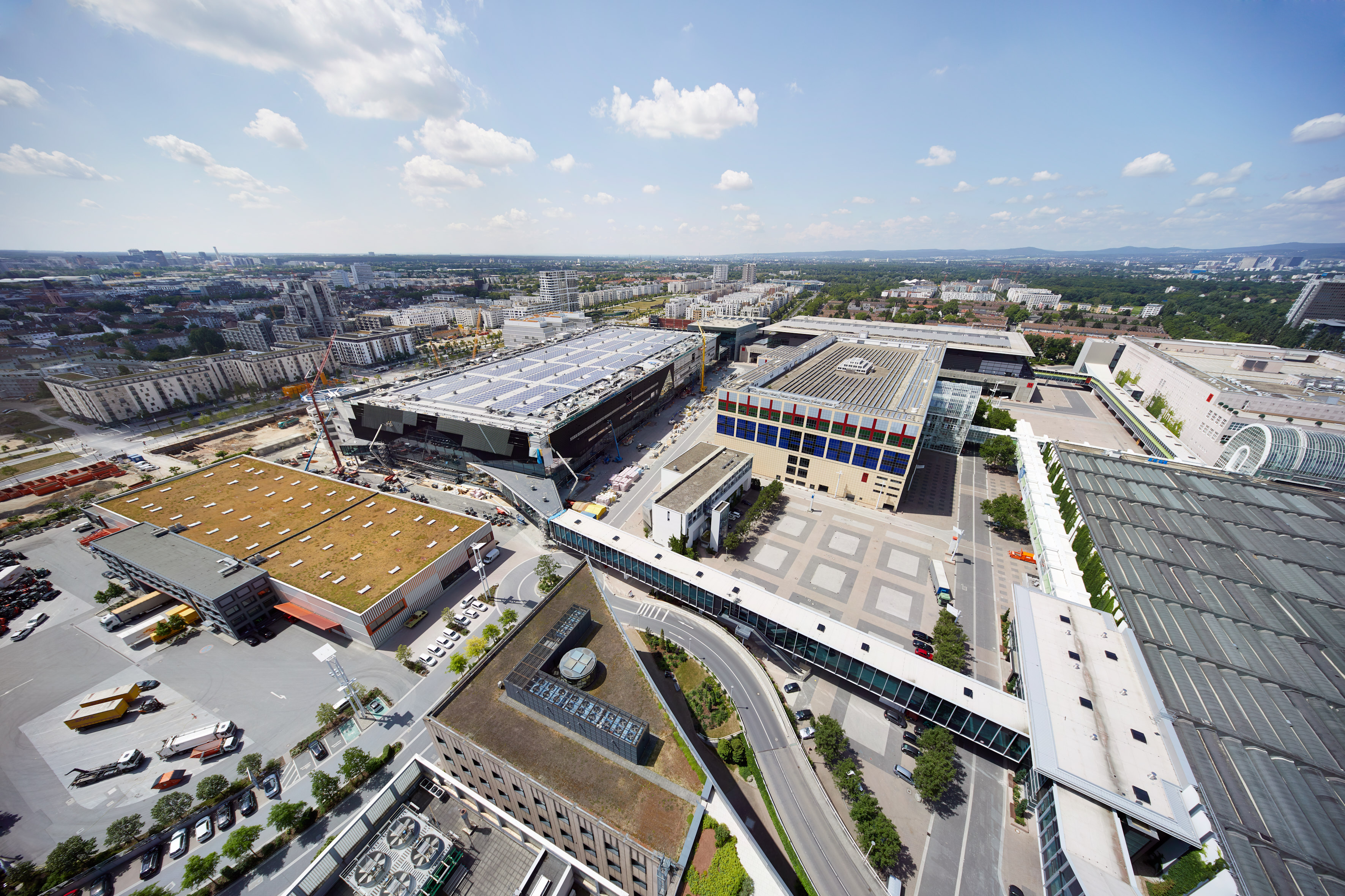 Why Frankfurt?
Culturally diverse, elegant, sporty and green – these are just some of the different elements that make Frankfurt a cosmopolitan host city for many events.
Not only is Frankfurt a thriving business centre with over 5 million people in its catchment area,  everything you could need is within easy reach, with perfectly developed infrastructure with around 275 hotels.
First mentioned in writing back in the year 794, "Franconofurt" evolved into a central trade centre and exhibition venue with a flourishing stock exchange. Today, Frankfurt is one of Europe's leading business centres – not only for trading, but also for research, production and rating companies.
Frankfurt as a Transportation Hub
Frankfurt is situated at the centre of Europe, right in the heart of Germany, meaning that it is very easy to reach.
Frankfurt Airport is Germany's largest commercial airport and an international air hub. Passengers from more than 260 destinations in around 100 countries worldwide land in Frankfurt Airport
With some 500,000 passengers and 1,800 trains a day, Frankfurt Central Station is Germany's busiest train station, with connections to Paris, Vienna, Milan, Zurich, Brussels, London and many other major cities.
The 'Westkreuz-Frankfurt' interchange links the A3 and A5 motorways and is directly connected to the most important North-South artery in the German motorway network.