We are the UK subsidiary of Messe Frankfurt – we bring communities together for business encounters, both in-person and digitally.
Messe Frankfurt is the world's largest trade fair, congress and event organiser with its own exhibition grounds, based in Frankfurt, Germany. The Group employs more than 2,600 people at 30 locations around the globe.
Based near Guildford, UK, our team are responsible for the organisation of Automechanika Birmingham, the online platforms auto:resource, ISH and light+building Insights UK, and supporting UK and Irish exhibitors and visitors at all Messe Frankfurt shows across the globe.  
Congratulations to our staff, who have completed their challenge of walking the length of Great Britain this March to raise money for charity during lockdown.
Our team, 'Messe's March Marchers', embarked on a virtual walk from Land's End to John O'Groats.  Employees walked in their lunch hours and after work to complete a combined total of 2.3 million steps (over 1,500 kilometres) and reach their goal. 
All proceeds of the walk went to Make a Wish International, a charity which grants wishes to critically ill children around the globe. 
As well as being able to raise money for their chosen charity, team members reported increased levels of fitness and wellbeing during the month, and a greater sense of connectivity.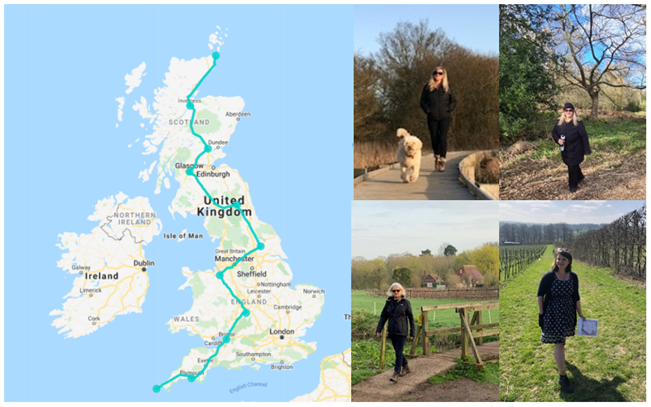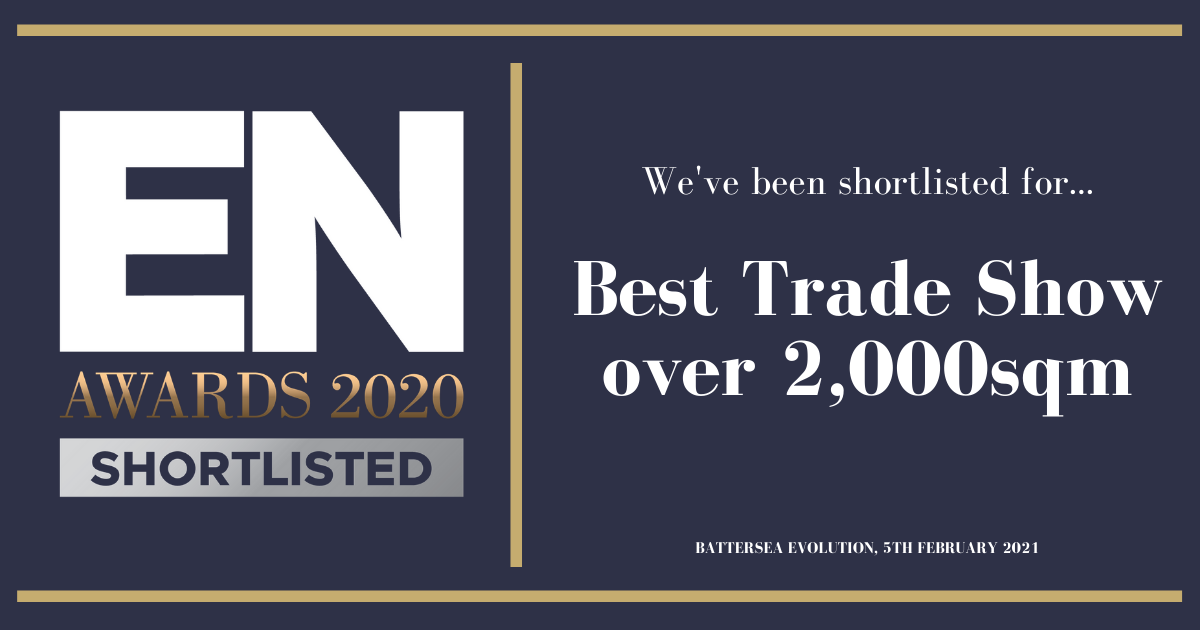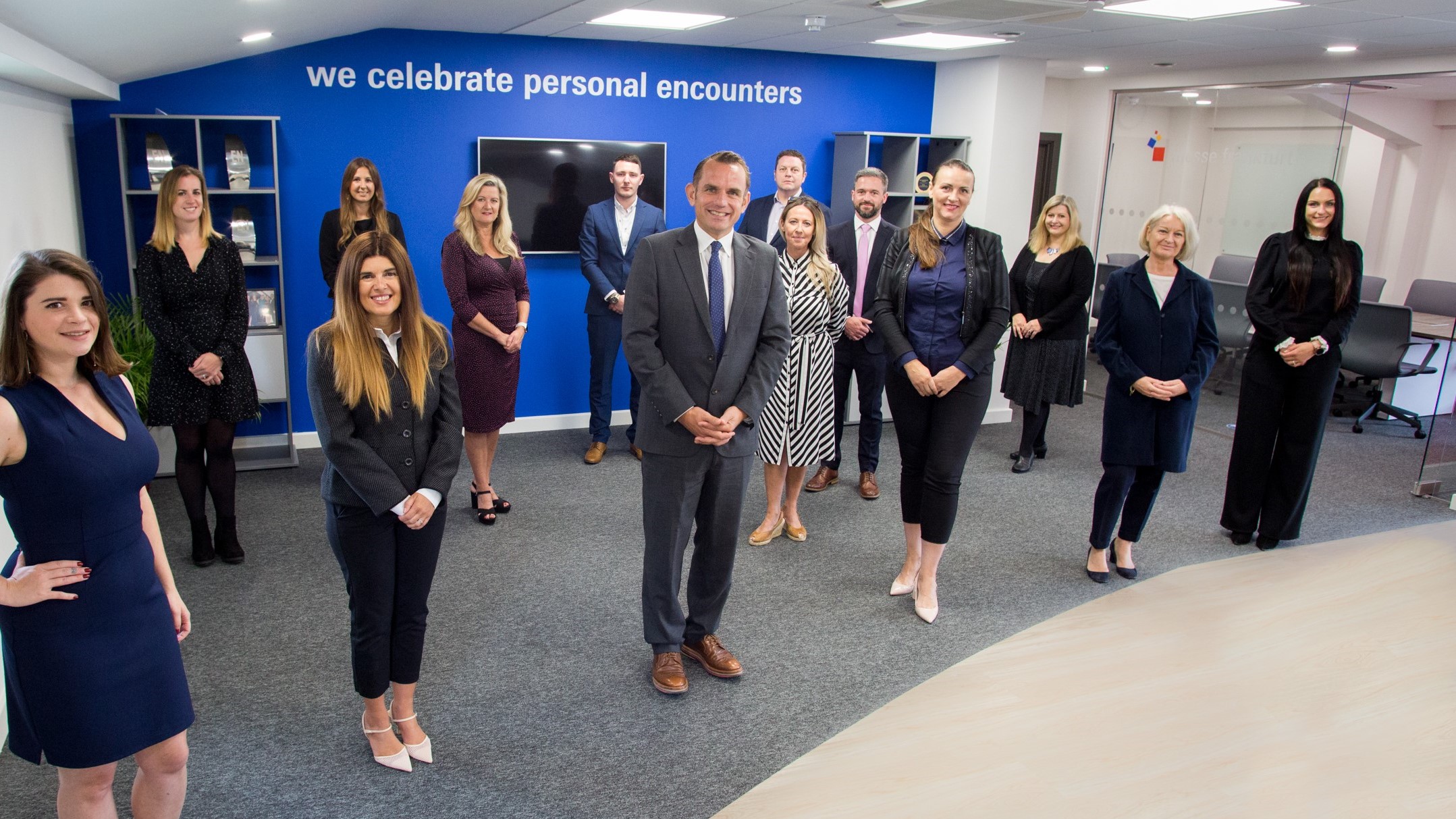 Contact Us
Contact the team at info@uk.messefrankfurt.com or on +44 (0)1483 483984 .
Messe Frankfurt UK Ltd
8 Heyworth Business Park
Old Portsmouth Road
Guildford
GU3 1AF
auto:resource is the pioneering digital platform for the UK automotive aftermarket brought to you by automechanika. Informing and training aftermarket professionals whilst connecting them to suppliers online.
Automechanika Birmingham
Automechanika Birmingham 2019 - Exhibitor Testimonials
"This show has been great, we've worked really closely with the organising team who are so helpful and supportive. Automechanika Birmingham provides us with a great opportunity to see the franchised dealerships and motor factors, the people we want to see."
"We use Automechanika Birmingham to launch new products and this year we've launched a new loyalty programme because we know we meet the right customers and new connections here in Birmingham"
"Automechanika Birmingham is the perfect event to showcase our latest developments and concepts directly to factors and technicians to help support their businesses."
"Automechanika shows are the most important events in the aftermarket calendar. The exhibitions provide a platform for key industry members to gather in one place to illustrate their growth, innovation and development, and to highlight what they are doing to prepare for the future."