Messe Frankfurt is committed to sustainable development and is a member of the UN Global Compact. Our Fairground in Frankfurt is already set to be powered by 100% renewable electricity from 2020, encourages exhibitors to use reusable products and stands where possible, and recycles over 90% of waste at the venue. 

Messe Frankfurt UK are a socially responsible company and, as such, we have taken steps to become more sustainable within both our day to day business activities and events.
In addition, we have developed our sustainability policy to ensure our events are as sustainable as possible.
Messe Frankfurt UK's Sustainability Policy
Recycling
We recycle plastics, paper, glass, food waste and ink cartridges within our office. We also use glass milk bottles which are picked up and reused.
Responsible Resourcing
We evaluate our choices when ordering supplies for the office including recycled paper, pens and notepads. Our office electricity is powered by Octopus Energy, supplying us with 100% green electricty. More information on that HERE
Onboarding
Sustainability is now part of our induction process for new members of staff when they join the company. We hold regular team meetings to discuss improvements and new initiatives for both the office and our events.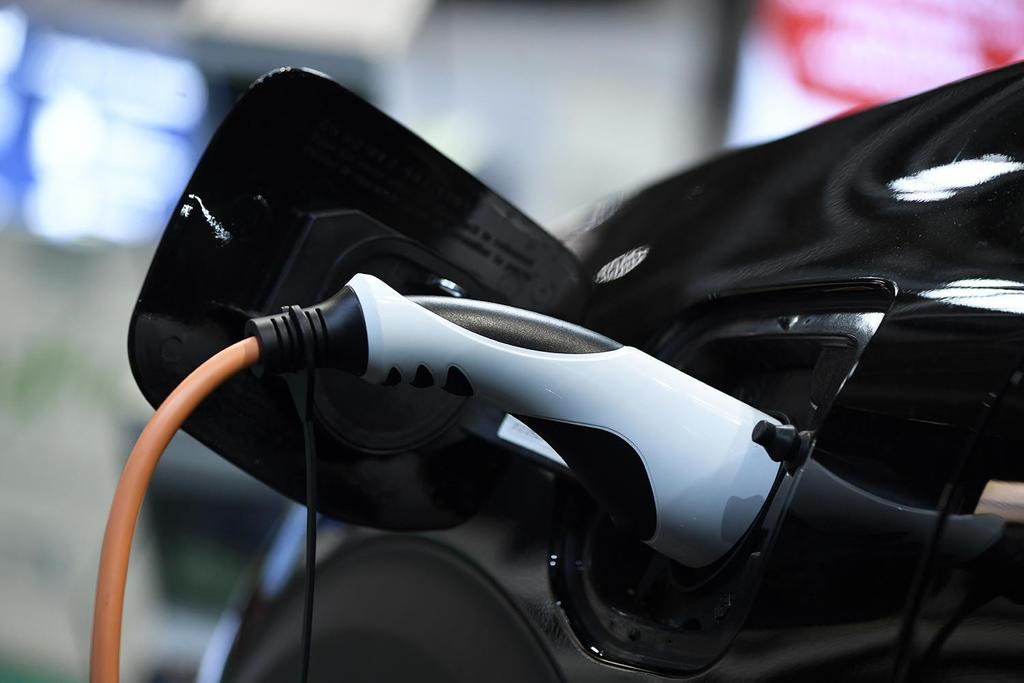 Recharging & Transport

We have installed an electric vehicle charging point for staff and visitors.
We also take part in the Cycle to Work scheme encouraging our staff to reduce emissions by travelling to work by bike instead of car.
Our office is also well located for our staff or visitors to take advantage of public transport, rather than driving.
Social Responsibility
Messe Frankfurt UK are committed to giving back to the local community & organisations.
We support a chosen charity every year. In 2019, we supported MIND and 3 members of our team completed the London Ride 100 challenge in August, raising £2,000.00.
In 2018 & 2019 we have collected for the Christmas Shoebox appeal for the elderly.
Find out more about our Fundraising
Contractors
We challenge our suppliers to be sustainable, actively choosing our contractors wherever possible, based on their efforts in this area. 
The NEC, Birmingham has a substantial sustainability policy which includes:
Selling reusable cups and giving discounts to customers who present their own
NEC is a zero top landfill venue with an average recycle rate of 80%
Waste does not travel more than 30 miles from site to minimise carbon emissions
Discarded items are donated to local community groups for reuse
Pallets are taken to a local company to be repaired, redistributed and reused in the transport industry
Food wastage is taken to a plant where it is composted. The resulting methane is used to generate electricity to power the local sewage plant
Glass wastage is taken to a processor to be recycled in to glass bottles and road building.
We have a fleet of waste vehicles on site, so no unnecessary travelling takes place, minimising emissions
Find out more about NEC Birmingham's efforts in Sustainability
Show Guides
Our show guide is printed on recycled paper and all unused show guides will be recycled after the event.